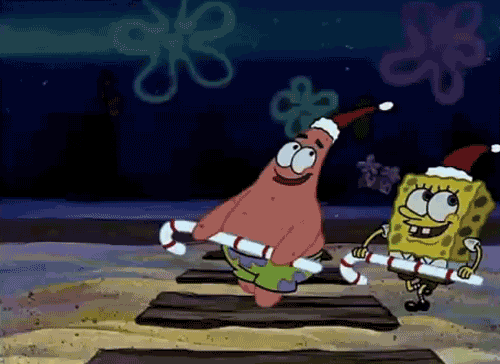 Hey guys!
So Christmas is almost upon us and what better way to prepare than with some classic Christmas tunes. These songs are the modern versions of famous Christmas songs, and if you would rather hear the old version, I'd be happy to make a post with any requests.
I have 15 recommendations, so sit back and enjoy. Maybe even decorate your tree or make some cookies while listening to these songs.
As per usual, and sorry in advance, we have to start with this song. Here's Mistletoe by the Biebs.
Thanks!
-Leena