Thanksgiving is almost here guys!!! Get ready for this year's most anticipated holiday in 10 easy steps.
Step 1:
Get into the Thanksgiving mood. Turn on some seasonal music, or even something as simple as a coffee-house soundtrack or laid-back soundtrack on Spotify. Decorate the house with some fall-winter inspired pillows, paintings, or any small decorations.  Follow the instructions at http://mypinterventures.com/easy-fall-pillow-cover/ for an easy tutorial on how to make seasonal DIY pillows. For more DIY ideas, such as mason jars or other creative decorating, go to my DIY board on pinterest at https://www.pinterest.com/itsleegwerls/diys/.
Step 2:
Make "Thankful Cards". These are cards that you can open up, that tell your friends and family how thankful you are for them. It's a great to open it up and see the kind words you have to say, so spread some joy and kindness this November. Decorate them with ribbon and a leaf, and place them at the dinner table or on their pillow.
Step 3:
Make autumn-themed cake pops. Nothing gets better than cake pops! If you don't know how to make them, don't worry. It's a simple process my friend and I tested out. Follow this tutorial http://divascancook.com/how-to-make-cake-pops-easy-best/ and I guarantee your cake pops will taste divine. Decorate them as you wish, using perhaps a brown, orange, red, yellow, or green color for the frosting. Check out my "Food" Board on pinterest at https://www.pinterest.com/itsleegwerls/food/.
Step 4: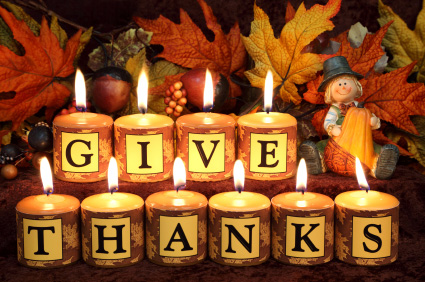 Candles!! Nothing says a good family gathering at Thanksgiving like candles. Make sure to light the candles at the dinner table, while everyone tells each other what they're most thankful for. It will set the mood impeccably.
Step 5:
Wear your cutest autumn-inspired clothes on Thanksgiving day. Nothing says Thanksgiving like getting into your favorite dress or pj's. Wear an over sized flannel, a plaid shirt, a red dress, your favorite moccasins, feather-earrings, black leggings, whatever you want. Try to be in the season!
Step 6:
Go watch a movie over the break. There are some pretty sick releases this Thanksgiving, such as the last Hunger Games movie, The Spectre, or the Peanuts Movie. If your family doesn't want to go out, cozy up and watch a movie on TV or Netflix.
Step 7:
Play some board games. Stay away from your phone(the struggle), and pull out a family board game. Monopoly, Scrabble, Candy land, whichever game you want. It'll give you a new and calming feeling that you might not feel on other days. Enjoy and play fairly(if you can).
Step 8:
Watch the parade on TV. If you're in New York, even better! Don't miss out on the parade, it's really beautiful to watch. If you're not in New York, it's totally okay to enjoy it from the comfort of your home. Make some popcorn, put on your comfiest socks, and turn on the TV .
Step 9:
Volunteer at a soup kitchen. This may seem hard to do but trust me it's not hard at all. There is bound to be a soup kitchen near you, and if there isn't, find another way to give back. Trust me, it'll feel great to give back to your community.
Step 10:
Cook the best meal EVER. Team up with your parents, family members, friends, and loved ones to make the best Turkey, or any other food you'll be making this year. For a Turkey recipe example, go to this website http://www.foodnetwork.com/recipes/alton-brown/good-eats-roast-turkey-recipe.html.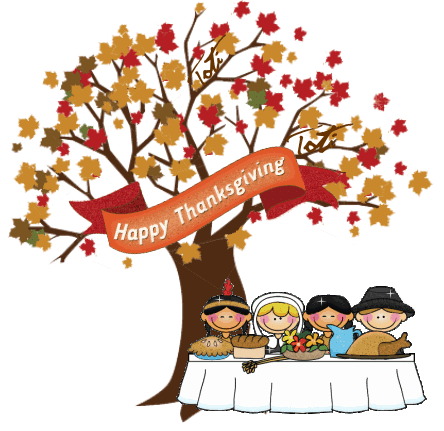 -Leena